Amenities to Unwind and Bond
HOTEL POOL, ROOFTOP BBQ, & OTHER FACILITIES FOR MOMENTS OF RELAXATION
Discover tranquility and find new avenues to recharge.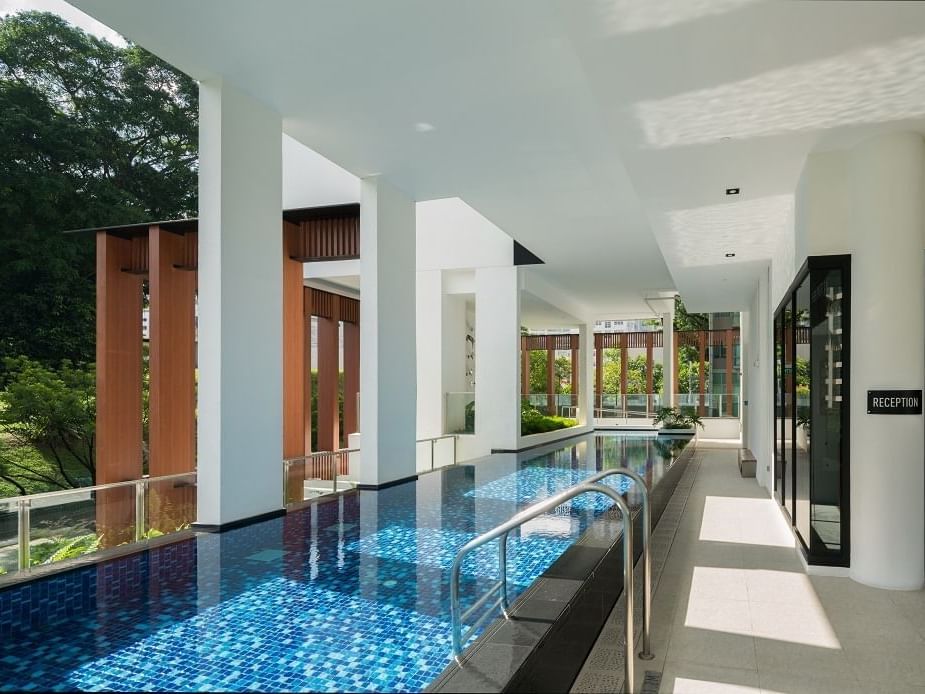 Pool
Dip into the inviting waters of our pool. Whether you seek a refreshing swim or simply want to enjoy tranquility by the water's edge, our pool offers an escape to unwind and enjoy moments of leisure.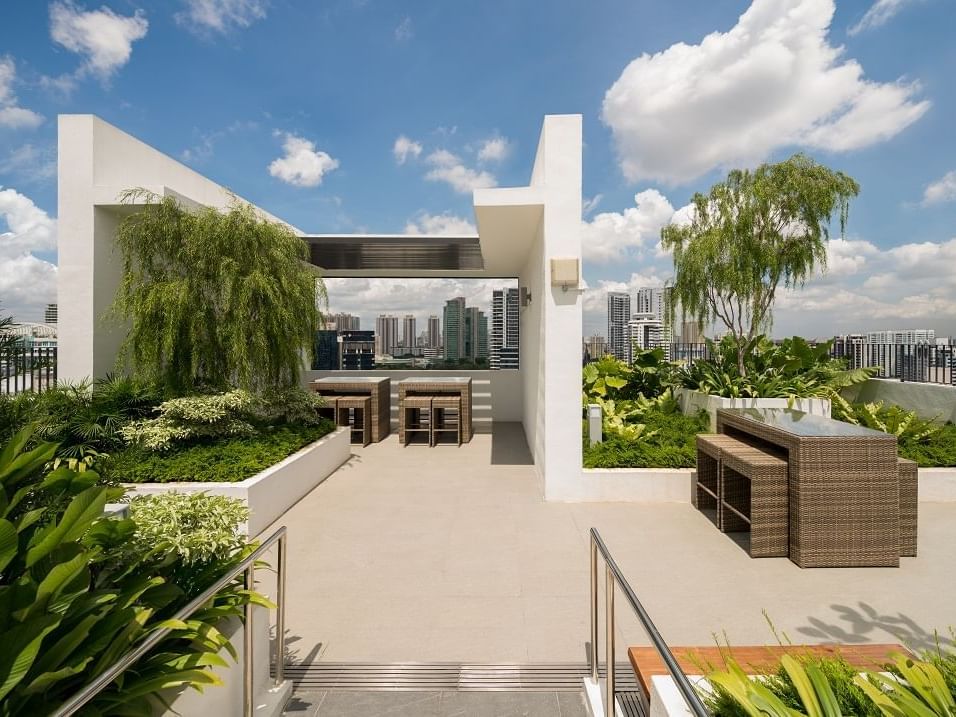 Rooftop Garden with BBQ Facility
Elevate your experience with our rooftop garden and barbeque pit, where you can savor the pleasures of outdoor dining amidst panoramic views of the area. Gather with loved ones, ignite the grill, and create unforgettable moments as you enjoy barbequed delights, all against the backdrop of Singapore's shimmering skyline.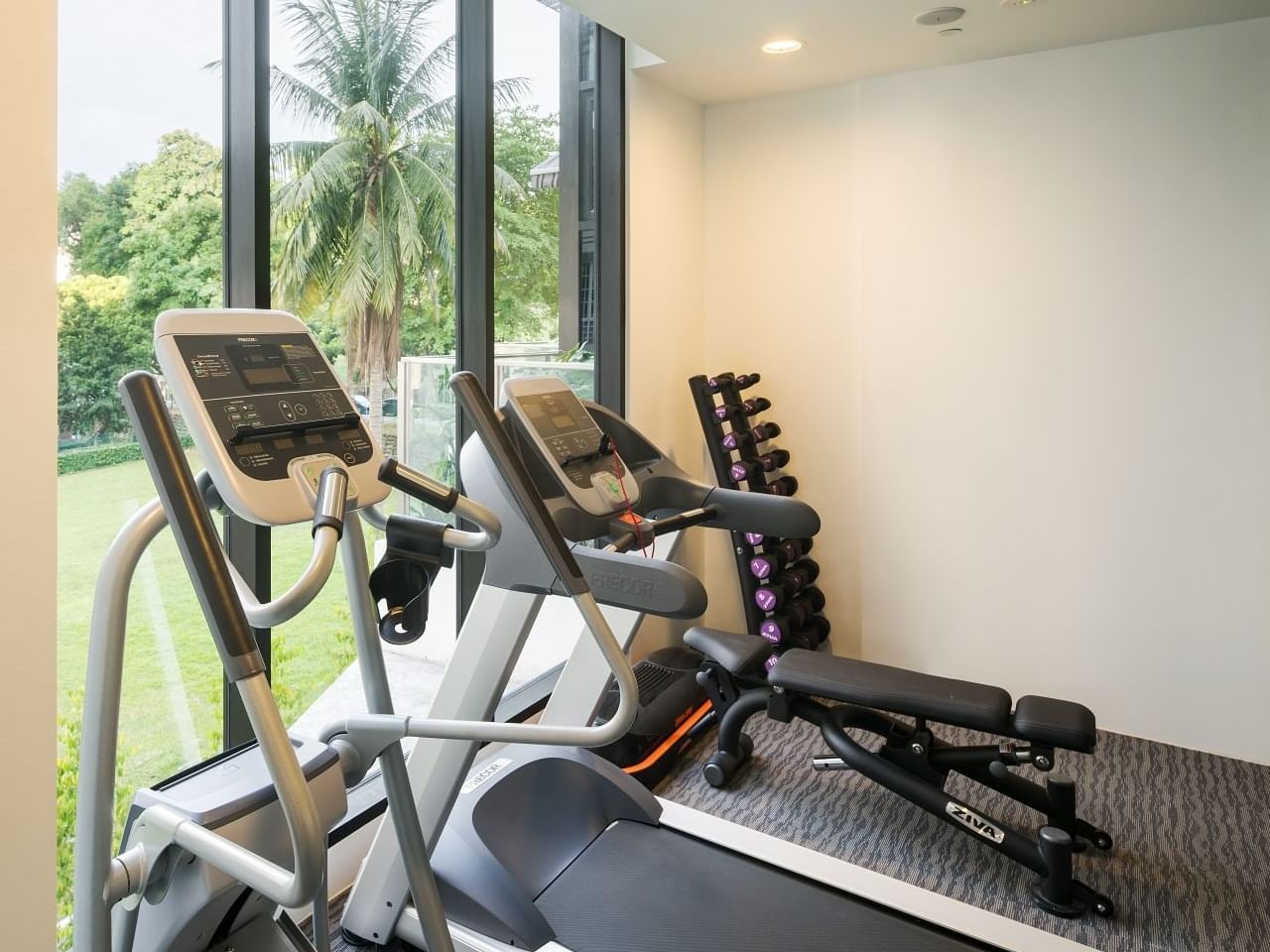 Fitness Room
Energize your body in our fitness room. Whether you're looking to break a sweat or simply maintain your routine, our fitness room offers a space where you can revitalise your body and experience moments of wellness.